News
19.6.2019
Trial access to a unique statistical and market data platform STATISTA
Statista is one of the world's largest statistical and market data platforms with access to over 1.5 million statistics, forecasts, documentation, reports and infographics on 80,000 topics from more than 22,500 sources.
The platform combines economic data, consumer perspectives, opinion polls, and demographic trends.
All data can be downloaded in 4 different formats in seconds. Every student, lecturer and employee receives all rights to publish and use the data (useful eg during a presentation at a conference). It also includes an automatic citation output.
Access from https://www.statista.com will last until the end of November 2019.
18.6.2019
Charlesworth Group Online Webinars for Beginning Scientists and PhD Students
We invite you to participate in online workshops focusing on effective publishing of scientific papers, grant applications, planning conferences, improving presentation skills and much more you encounter in academic science.
Webinars are led by dr. Gareth Dyke of Charlesworth Author Services, who is himself a scientist and author of over 260 professional publications.
On the website of Albertina icome Praha you can find dates and links where you can register as a participant. See this page.
7.6.2019
JoVE - videos for interactive teaching of biology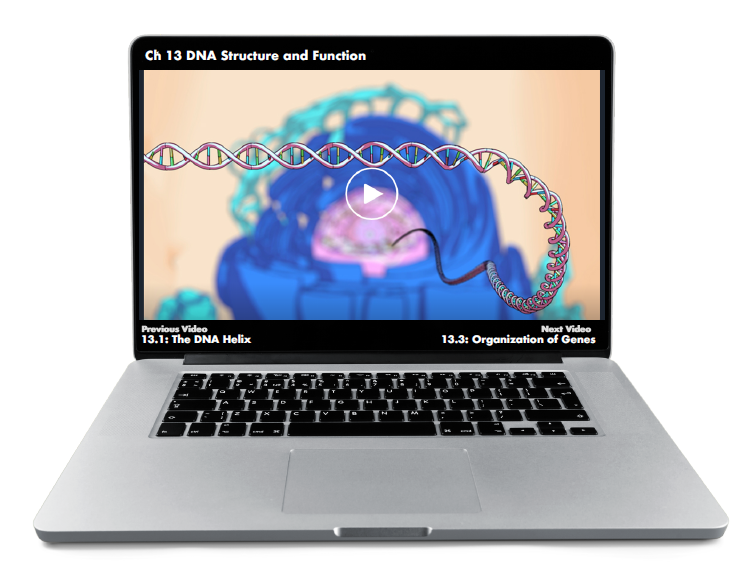 Until the end of 2019, open access to JoVE Core Bio www.jove.com/core videos is available, focusing on the interactive teaching of biology.
JoVE Core introduces scientific concepts through over 400 animated videos and text descriptions created by experts. Video Visualization enables students to quickly understand complex scientific ideas and models.
For more information click HERE