How to cite?
When writing professional papers, we quote the resources we use and leverage them for our thoughts. Resources are given for copyright law, ethics, back-testing of ideas, to show the ability to work with literature and to place our work in a wider context. And last but not least, to avoid plagiarism.
The bibliographic citation (references) should serve to clearly identify the cited document. The data should, as far as possible, be comprehensively taken from the information source quoted.
Citation Creation and Management Tools
Citation or Reference Manager is a comprehensive tool that simplifies and facilitates work with references. All of the materials are available in one place; references can not only be created, they can also be managed in.
Citation managers with UP license (for all students and employees of Palacký University):

Sign in to the application at the link www.citacepro.com/prihlasit?instituce=UPOL and entering the username and password identical with login information to the UP Portal.
Citace PRO Plus manager's main benefits include the support of more than 8,000 citation styles, including the ISO 690 standard, as well as the possibility of using add-ons to browsers and extension to MS Word , which allows users to create quotations straight for writing their works.
Citace PRO Plus user's guide (PDF in Czech)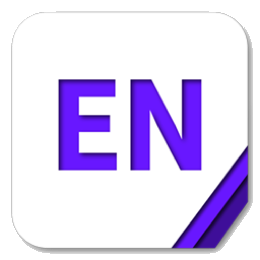 EndNote Web – access is also possible within the Web of Science, before signing up, it is necessary to register first.
For more information about EndNote see the product page.
In addition, there are a number of freely available citation managers, such as Mendeley or Zotero.
ATTENTION! Remember, however, that no tool is perfect, at least a basic knowledge of citing and reviewing / editing of a created citation is needed!